Company Profile
Gala Thermo Shrink Pvt. Ltd., a member of Gala group of companies, established in the year 1979, entered the business of cable management products with specialization in the field of Heat Shrinkable range of products. The company is managed by Technocrats and professionals in their respective fields for the scope of work handled by Gala.The Company employs most experienced and qualified engineers and managers to handle every activity in compliance with any top leading quality standards available globally. Research and Development activity is an ongoing process within our organization. Maintaining Customer satisfactory and quality standard to a zero defect level has been the target in front of the management as prime objective.
Gala Stands as leader in Indian and overseas market. The most dedicated team of design engineers with over three decades of practical experience ensure that we stay at the forefront of the modern technology using most advanced materials and design concept. Gala Is proud of its past achievements, and is also committed to the future & ensure that we remain synonymous with quality & innovation, throughout the worldwide electrical distribution industry.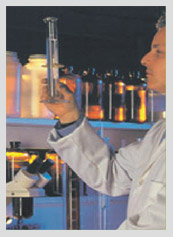 Innovation
The company makes a constant effort through R & D to provide the most innovative range of Power Cable Accessories & Heat Shrink fittings. Innovation is the main reason GALA today is a leader in "HEAT SHRINK PRODUCTS"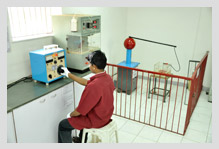 Quality Assurance
The company strives to give quality products which are to the expectation & complete satisfaction of the esteemed customers on a continuous & regularly monitored basis. GALA's quality system has already been accredited ISO 9001. The factory has a full fledge laboratory to conduct all the routine product test as per international standards. The company has a Quality education system in which the supervisors & workers are regularly trained to upgrade quality.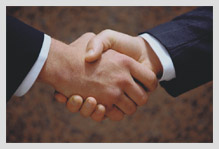 Our Commitment
The company is committed to meet the needs of the customers. We offer our customers maximum benefits through customized solutions.
Prompt service
Excellent quality
Competitive prices
Quick deliveries.
Customer friendly
Flexibility in management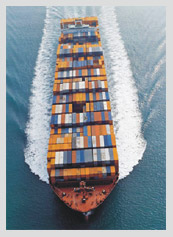 Export
Our export market continues to increase by closely working with appointed Agents, distributers, Electric utilities & O. E. M. GAL is already established currently in more than 92 countries covering North & South America, Europe, Scandinavia, Africa, Middle East, Far East & Australia.
Company Strength
Manufacturing units at 4 different locations - Total 1,10,000 sq. ft. area.
Production Capacity - 15 Million moulded parts annually.
Team of 400 employees.